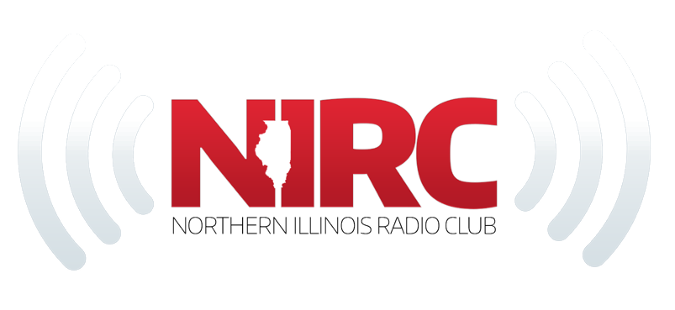 NIRC History
NIRC (Northern Illinois Radio Club) is an amateur radio club established in May of 2014 by 4 licensed amateurs who reside in McHenry County, IL. Our goal is to recruit the next generation of amateur operators, and promote the need for secondary communications in our communities. Our core focus is on new and exciting technologies that enhance the ham radio hobby.
Club Membership
NIRC is always looking to recruit new members. The club has an annual $100 membership fee. An initial face to face interview is required to make sure that you're a good fit for the club. We're definitely not your grandfather's amateur radio club. Please see the membership page for more information.
The FCC Goes Paperless
The FCC went paperless as of February 2015 in order to cut costs, and streamline their processes. The good news is, you can still obtain a paper copy of your license! This PDF document explains how.